MY NAMESAKE WAS A FEARLESS WARRIOR AND HER NAME MEANS BEAUTIFUL, 2018
performance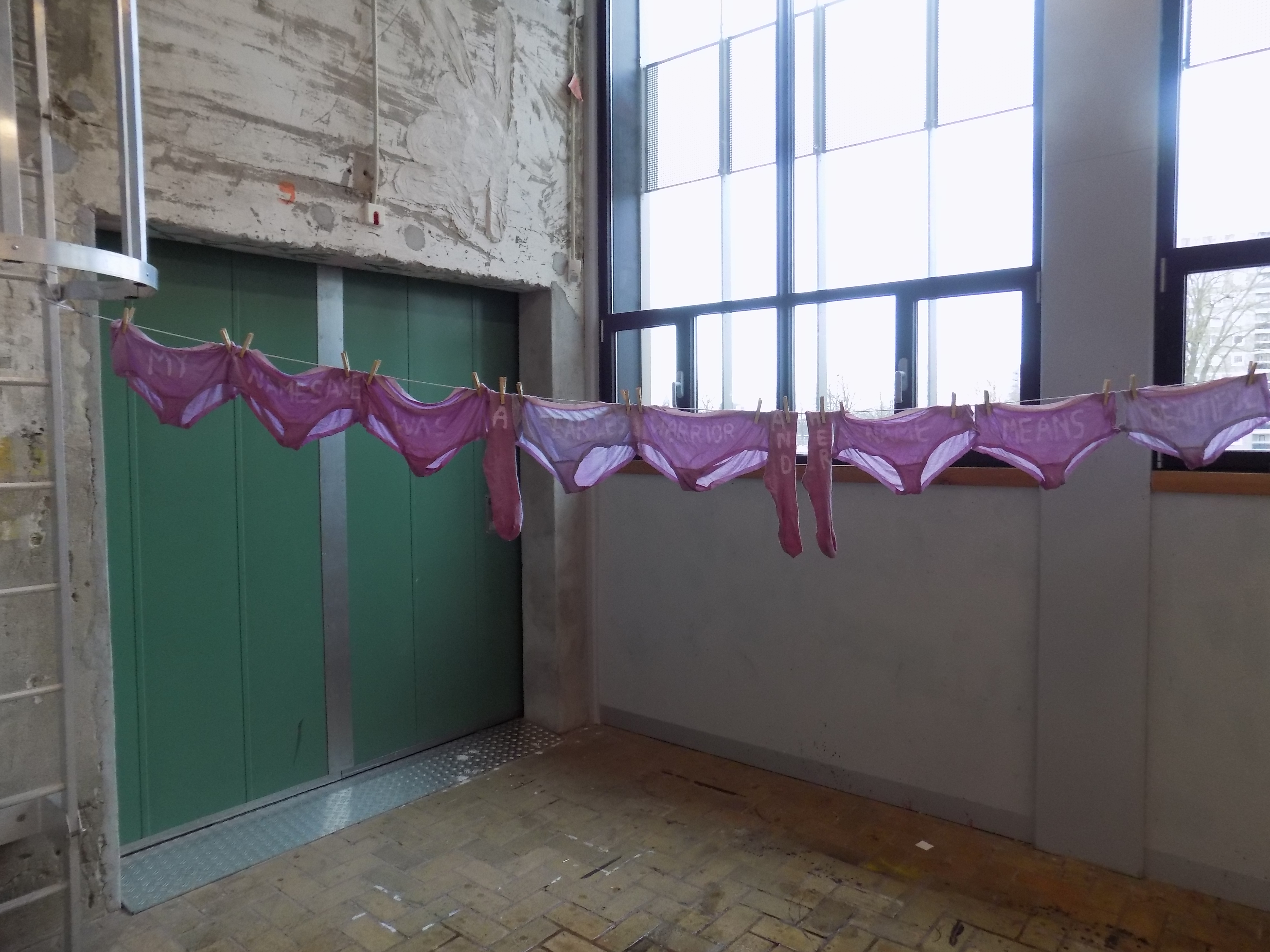 I had recently moved to the Netherlands and when introducing myself, my name always caught their attention. I was being asked how to spell it and what does it mean and I felt embarassed to say it means beautiful.
Aoife was an ancient Irish Warrior and (evil) Queen who participated in many battles and yet her name belittles her to her appearance. Male Irish legends and Kings names mean things like wise, or noble, courageous. The high and equally powerful women in ancient Ireland's actions and attributes are belittled down to their appearance.
Beautiful.