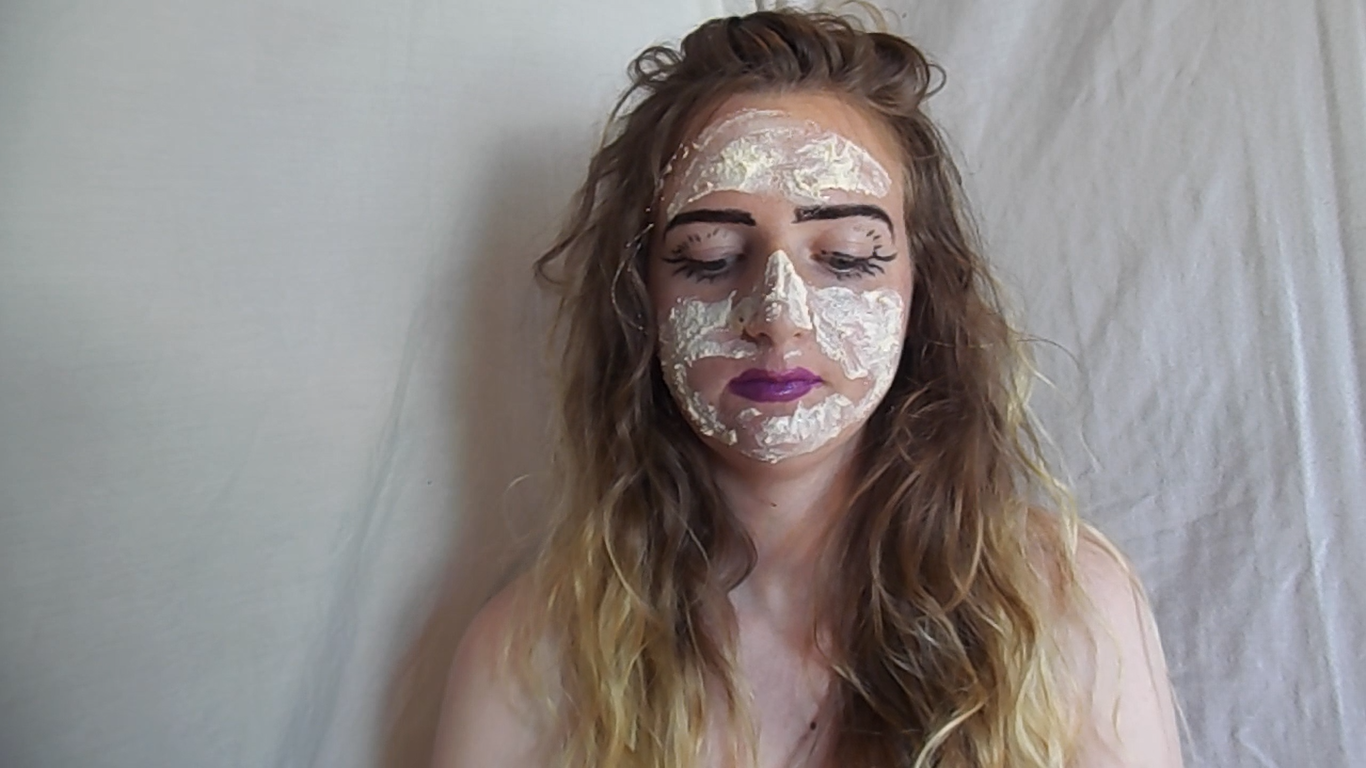 bread, beans, milk, oranges, vegetable stock
Still life leg of Beard Bro.
Sausages, salt, washing up liquid, mushrooms
Beard Bro, shopping list #2
HUMMUS GIRL
2017

you are what you eat

Performance made for the Attempt Two exhibition in Eblana House, Dublin, 2017.

I found a few shopping lists dropped in the supermarket and created
characters based off the list.
What can I learn about these people from their shopping list?

This piece is accompanied by Beard Bro.